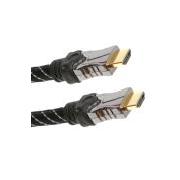 Premium HDmi Cable Xt 1080P V1.3 (Joytech) (Ps3)
Supports true HDTV resolution up to 1080p. Triple shielded for superior noise immunity. High grade OFC conductors and gold plated connector.
more info
£24.99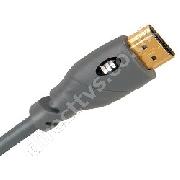 Monster 300 For HDmi - 1M - 125840
Monster Hdmi 300 ushers in a new age of AV system simplicity, user-friendliness and extraordinary high-defi nition picture and sound. Now a single cable can ...
more info
£39.97